Ready for today, built for tomorrow.
3D printing in dentistry is much more than just a new technology: it has the potential to control costs, improve flexibility, and expand the scope of patient care. To deliver on this potential, we made SprintRay Pro the most user-friendly, powerful and reliable desktop printer in dentistry. Because the technology in your office needs to solve problems, not create headaches.
Breakthrough tech, breakneck speed.
SprintRay introduces another key innovation with SprintRay's proprietary STEM Tank™ technology. The STEM (Selectively Textured Elastomeric Membrane) Tank introduces air between the resin and tank floor to minimize adhesion, then uses elastic displacement to separate the print from the tank floor. The result is a dramatic improvement in speed with a reduced risk of failed prints.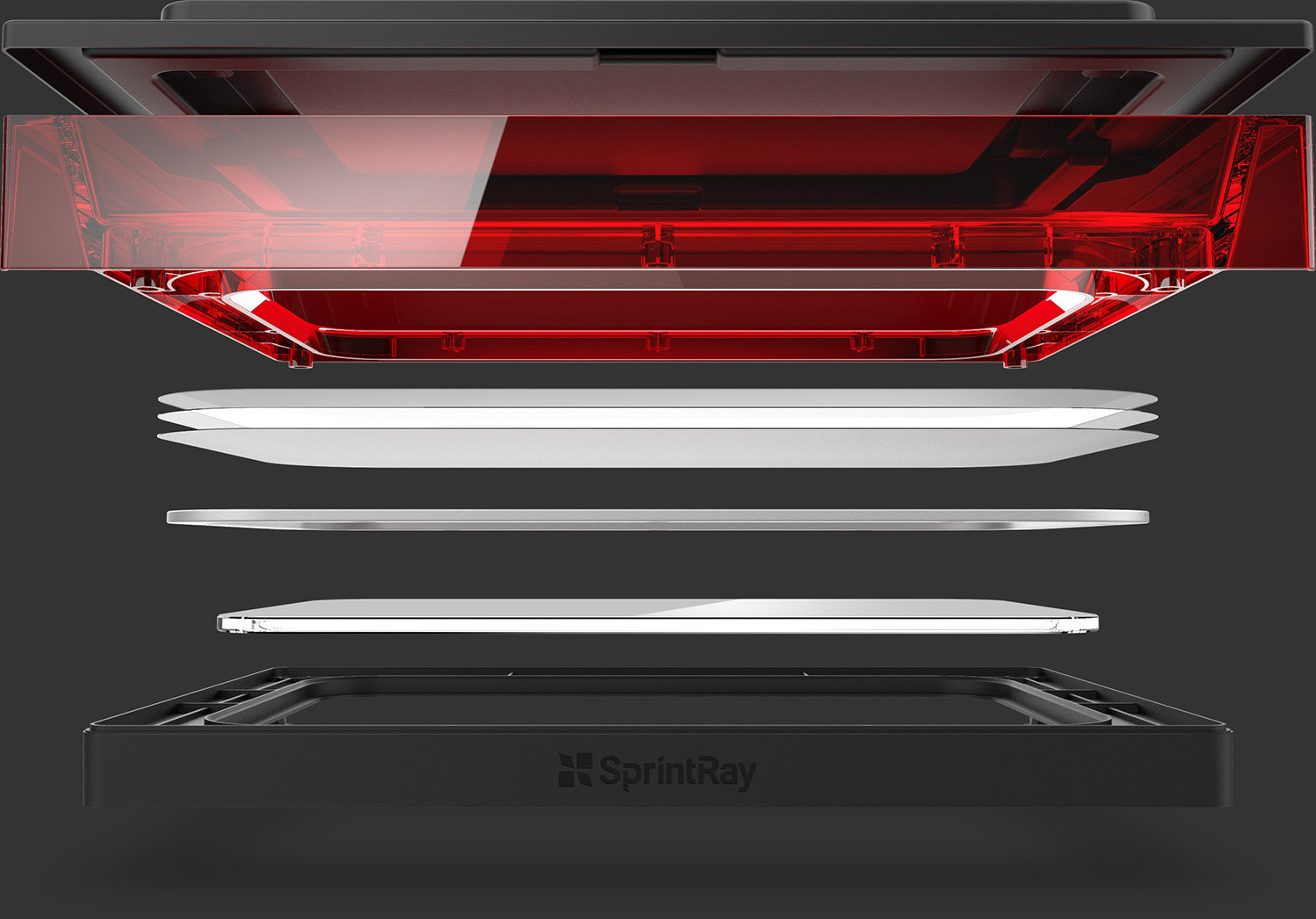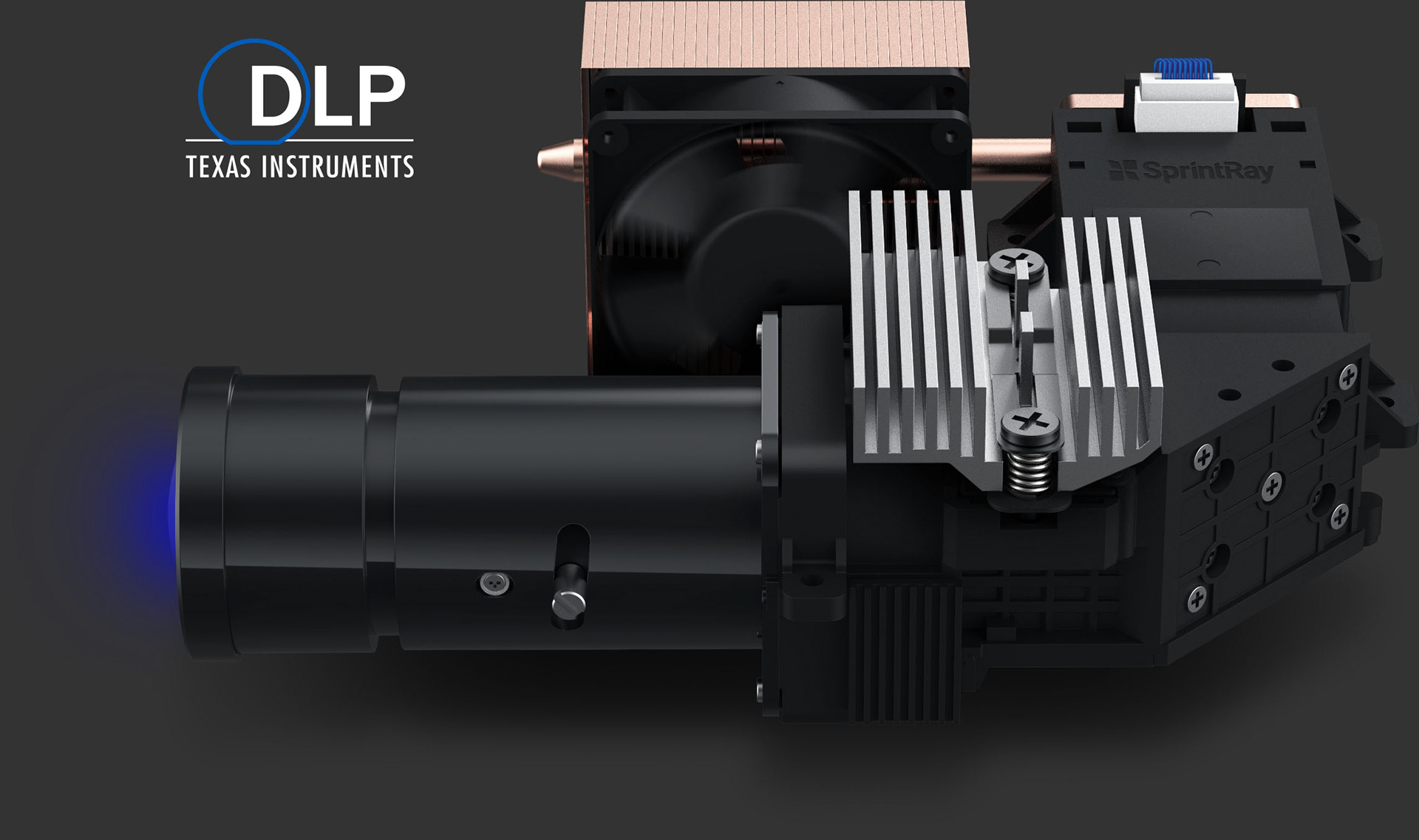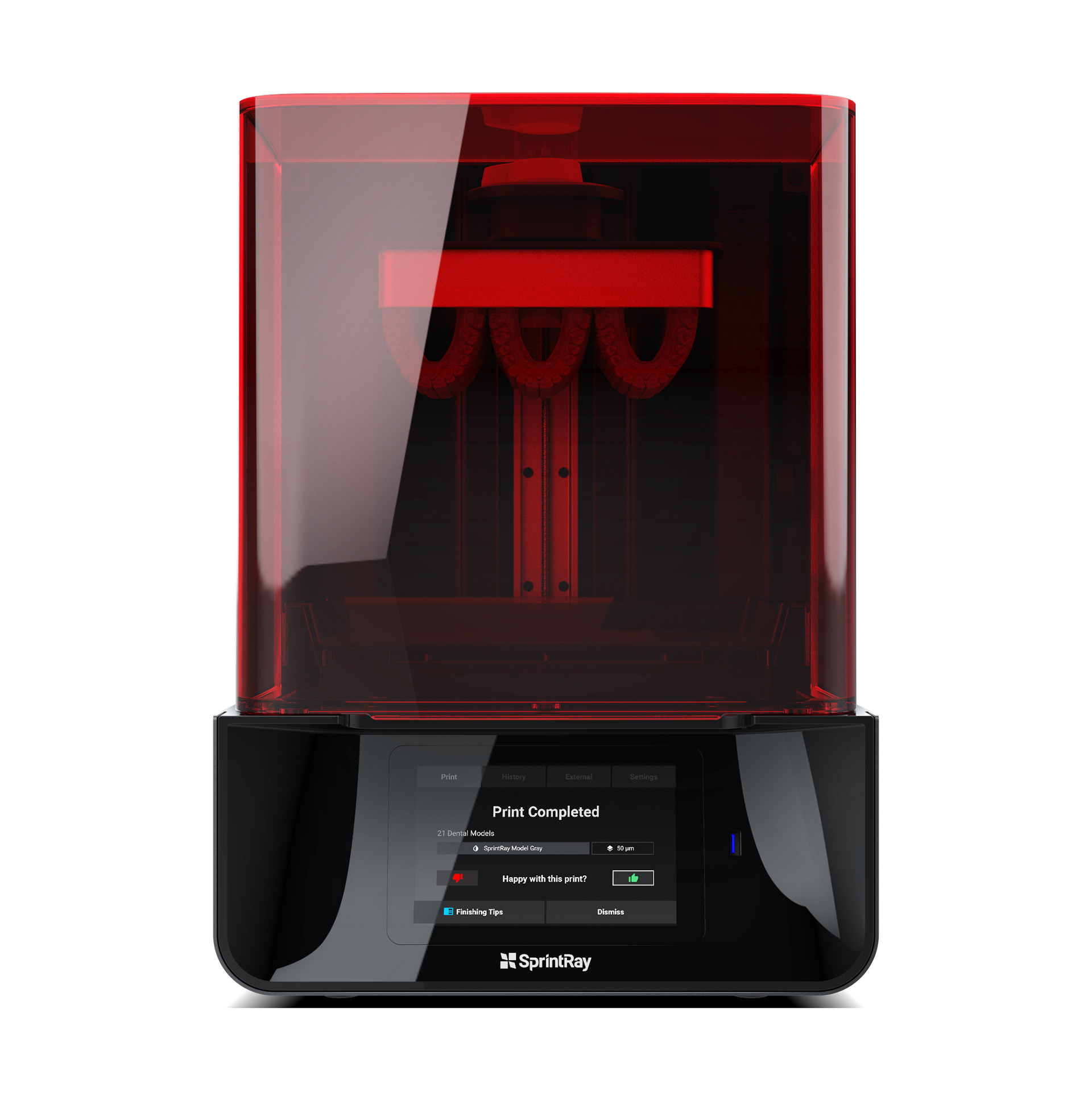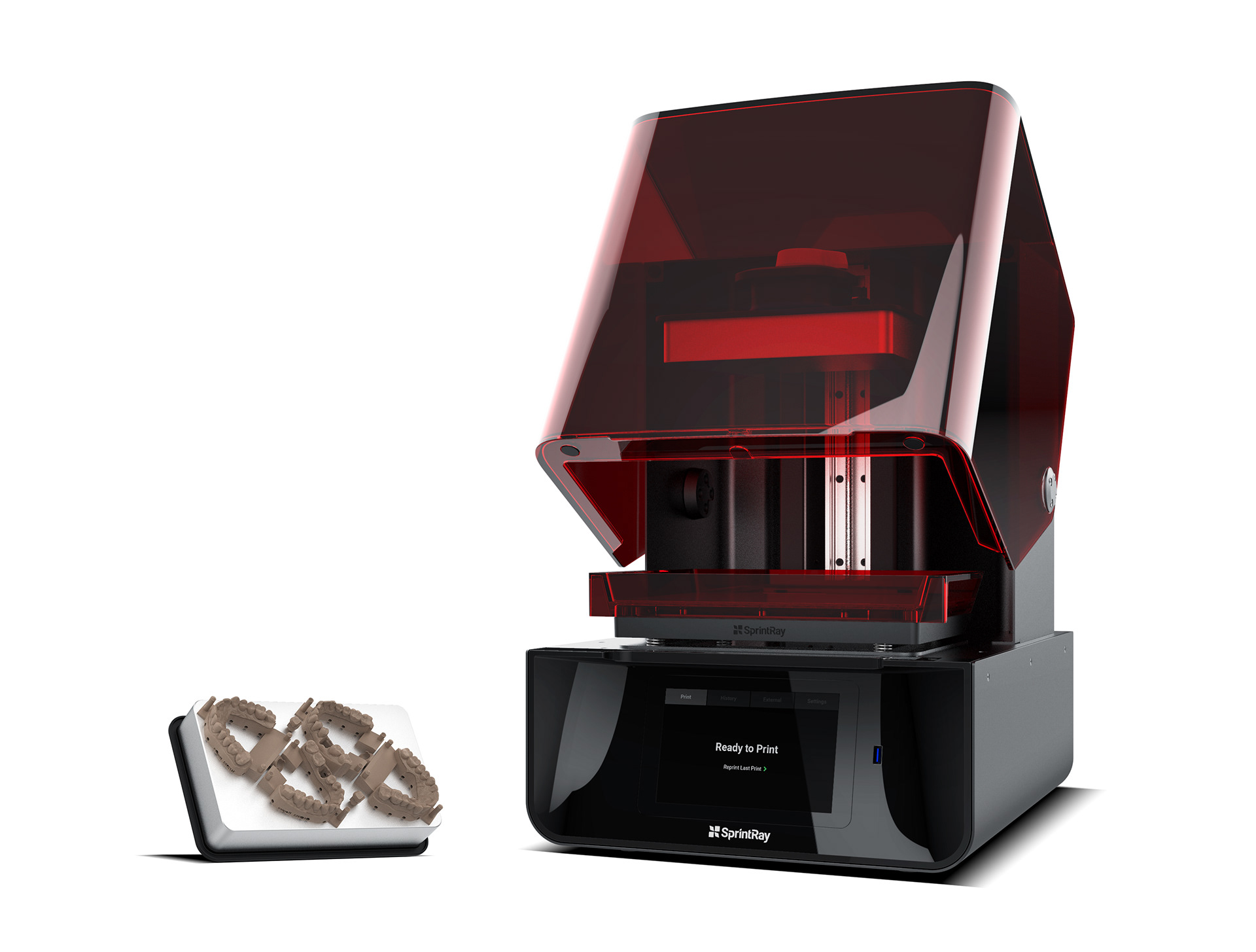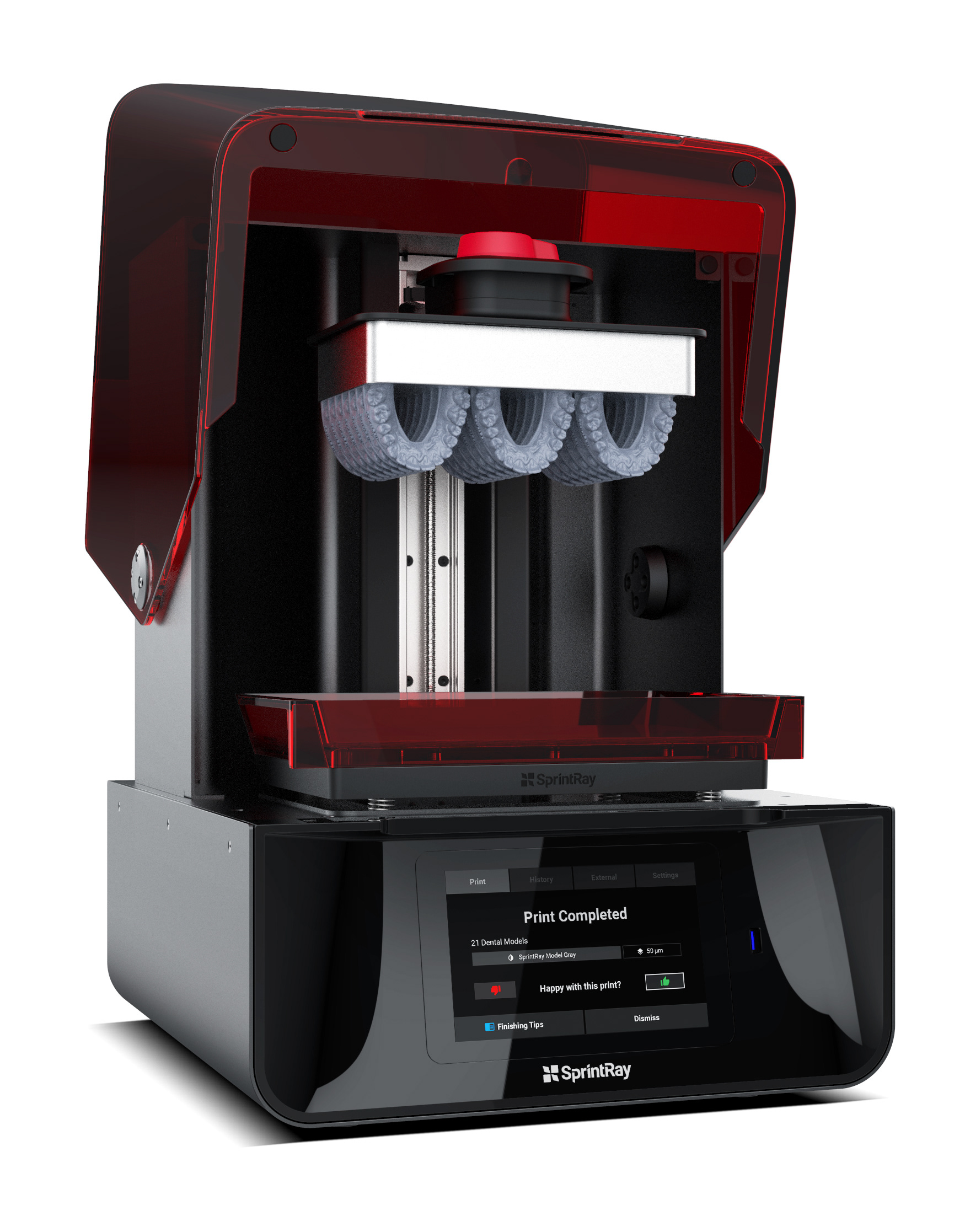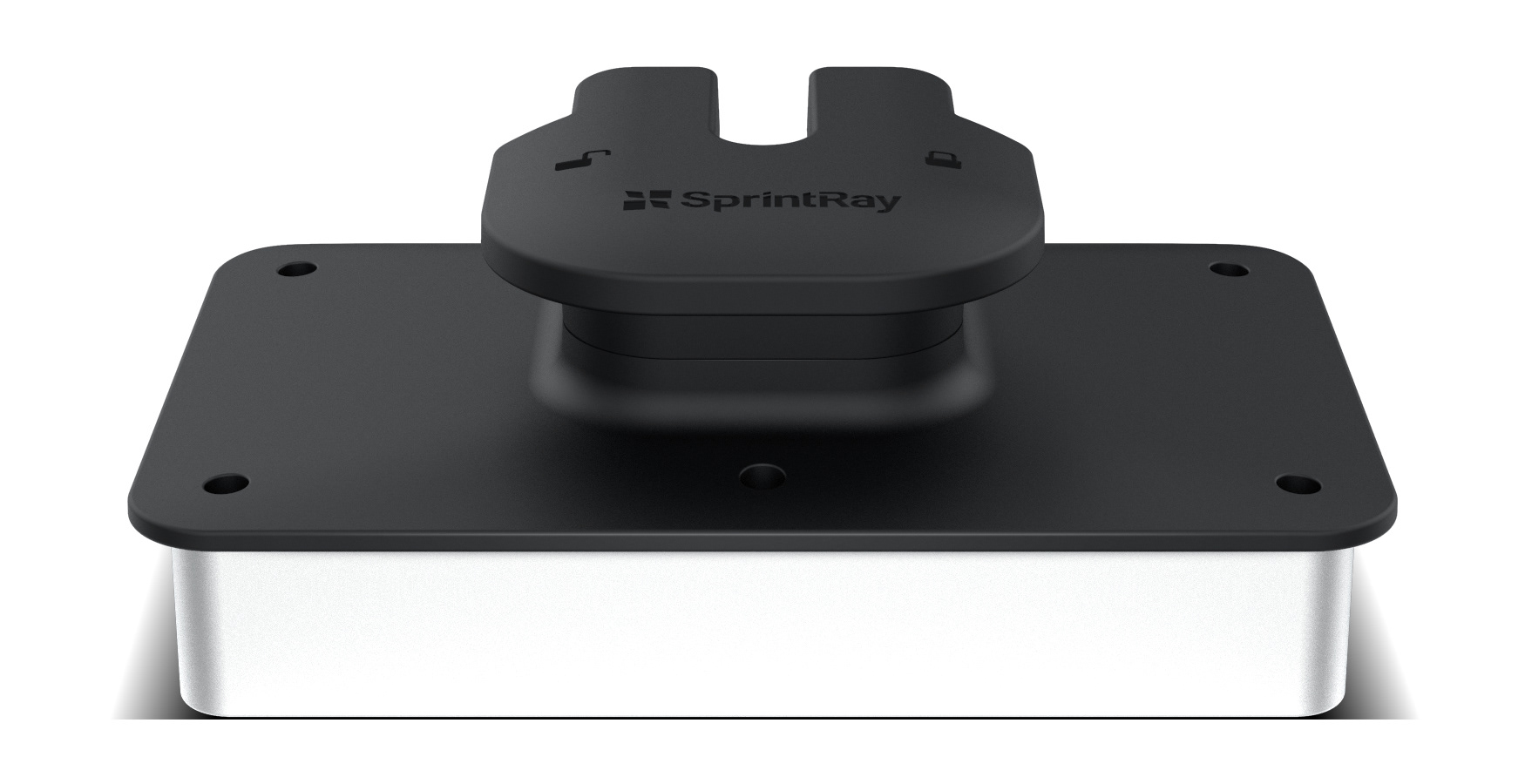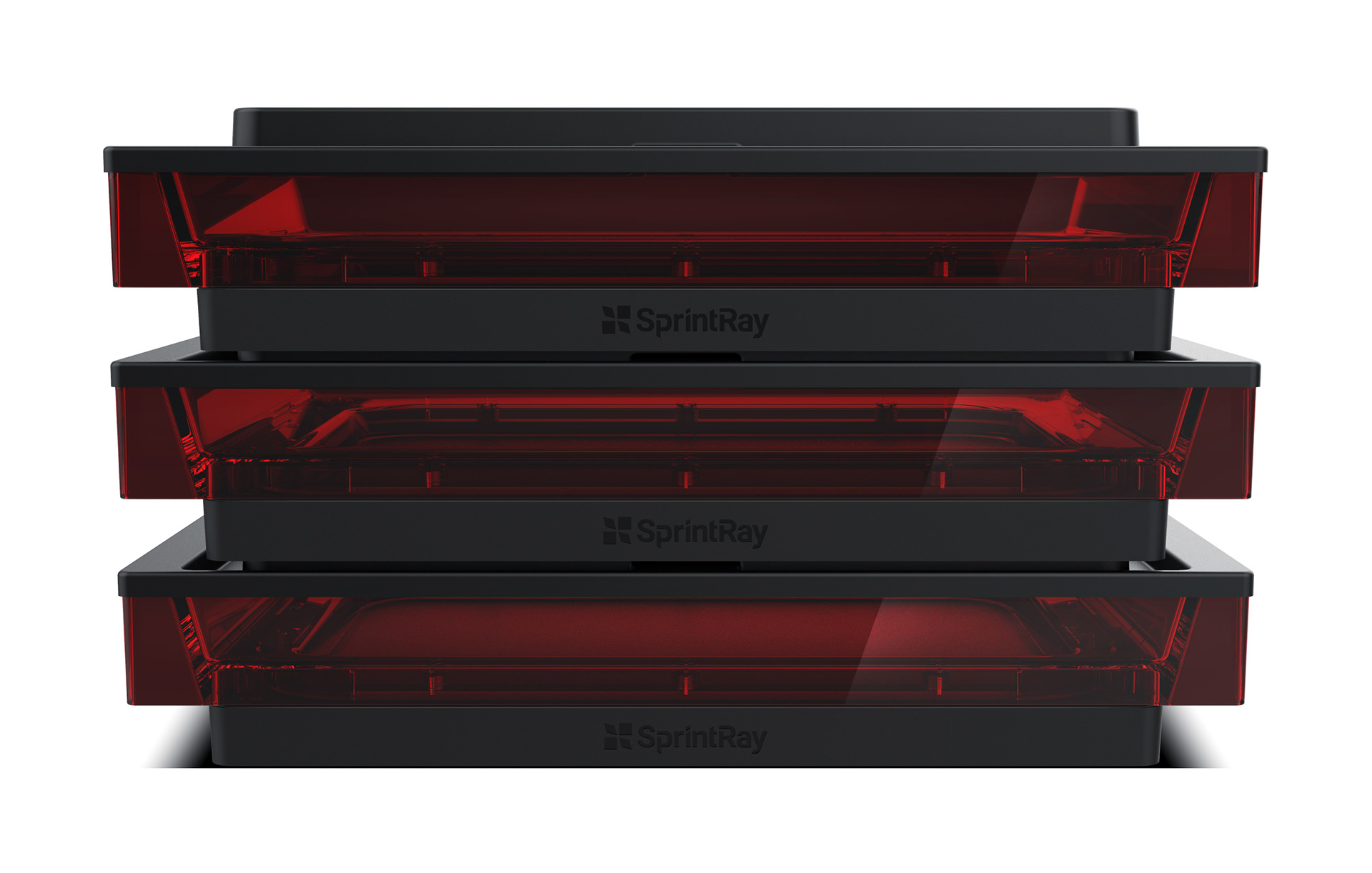 We believe that objects of quality should stand the test of time. SprintRay Pro is only built with the finest materials: an aluminum chassis, super-strong PMMA polymers, tempered glass, and magnetic locks. Because little details make a big difference.
SprintRay Pro is built using performance manufacturing techniques. It is cast in lightweight, super-strong aluminum and then machined for extreme accuracy and long-term production durability.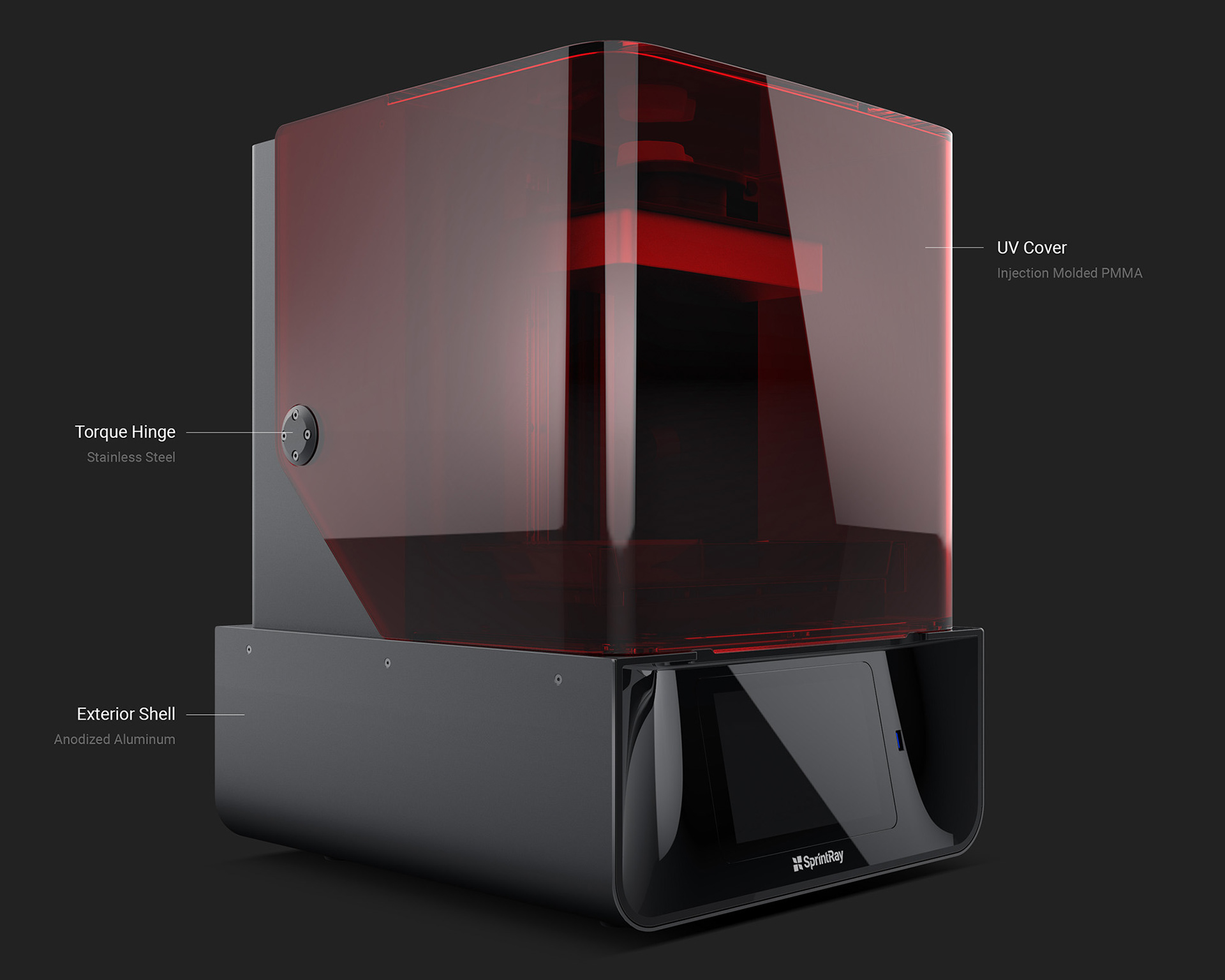 SprintRay Pro is always connected, incredibly fast, and easy to use. With future-proof features like over-the-air updates and a 7" touchscreen, it'll be on the cutting-edge for a generation. And with SprintRay's incredible support staff, printing has never been so hassle-free.