Initial Concept Renderings - Basic form finding process based on vintage gauge cluster designs, using circular knobs as the main design cue.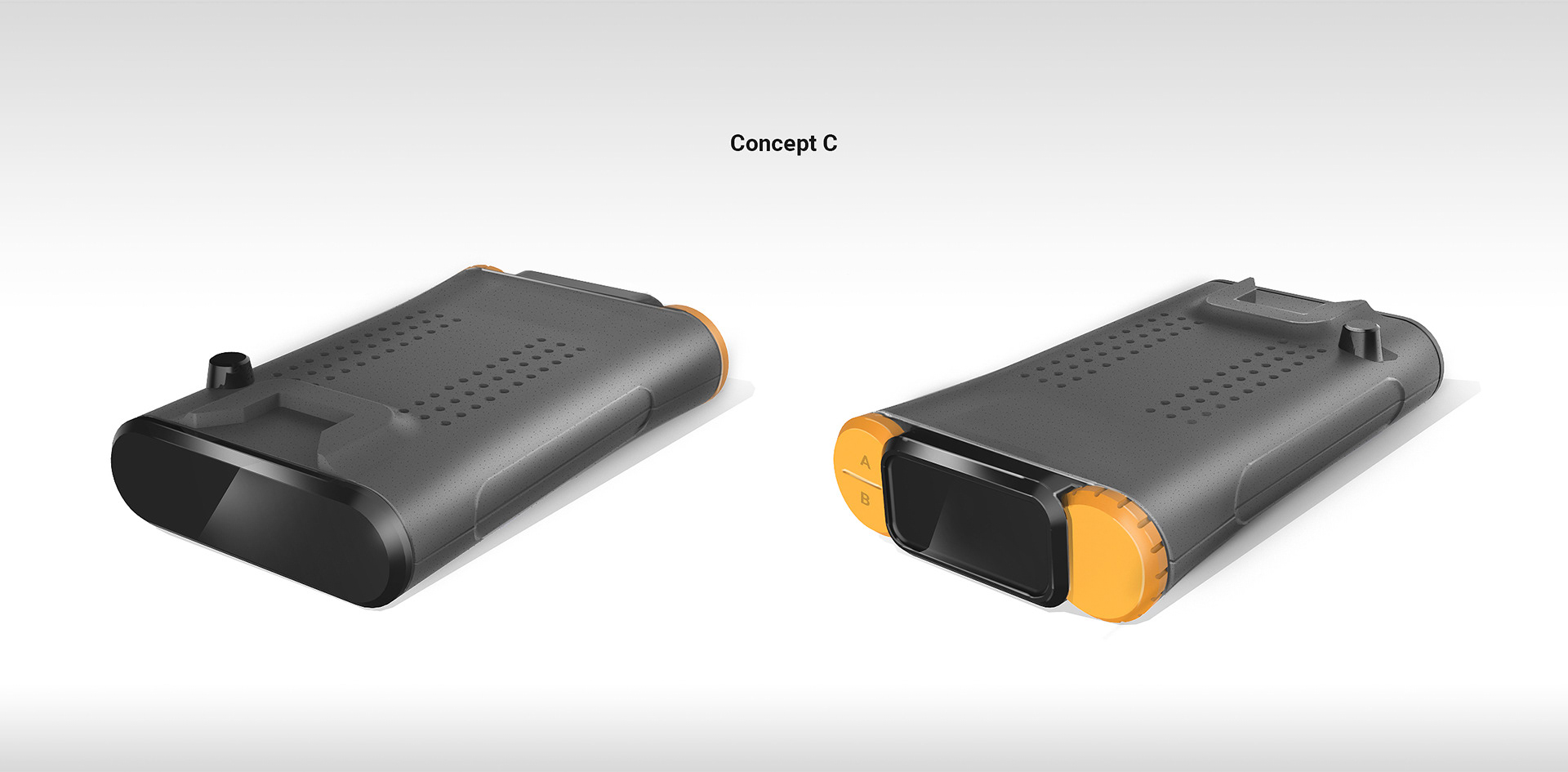 Refining the selected concept

Early CAD model before final refinements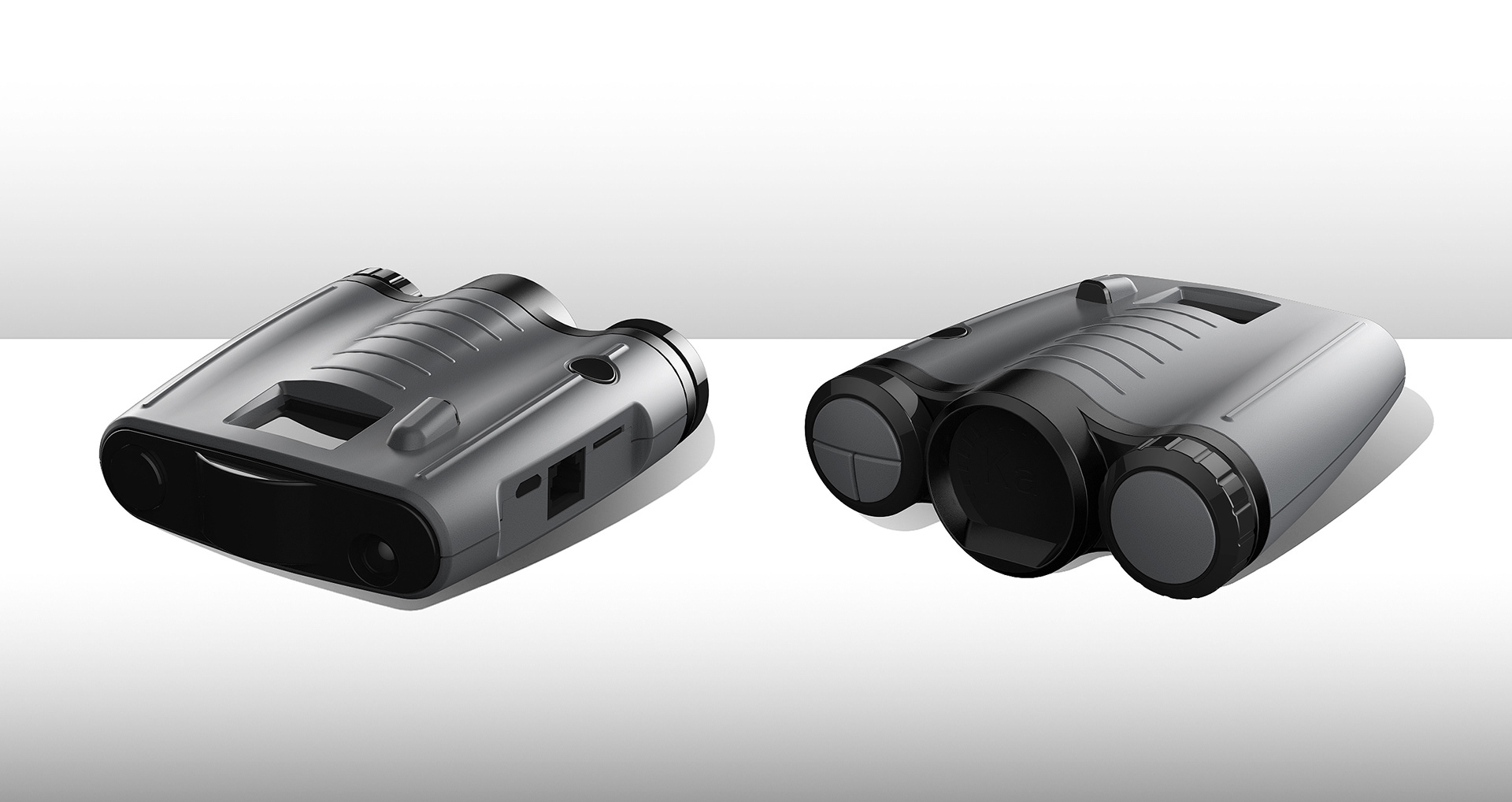 Accent color study on knobs

Proposed changes to surface treatment on top housing. New surface breaks on both sides and new vent treatment on the center.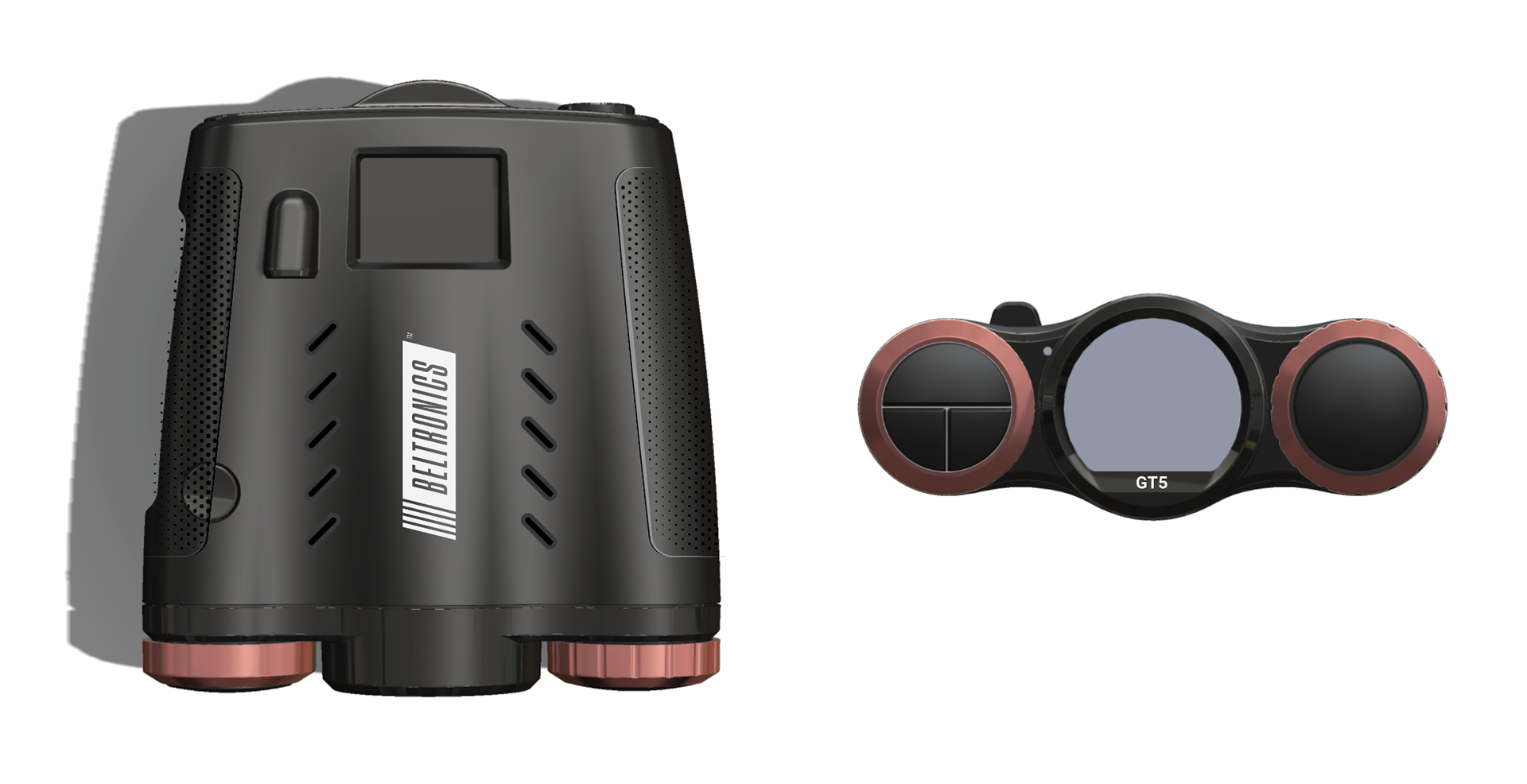 Keyshot Rendering of the approved design with proposed CMF